Transforme seu Wifi em uma ferramenta de vendas!
Venda MUITO mais conhecendo e fidelizando seus clientes
QUERO SABER COMO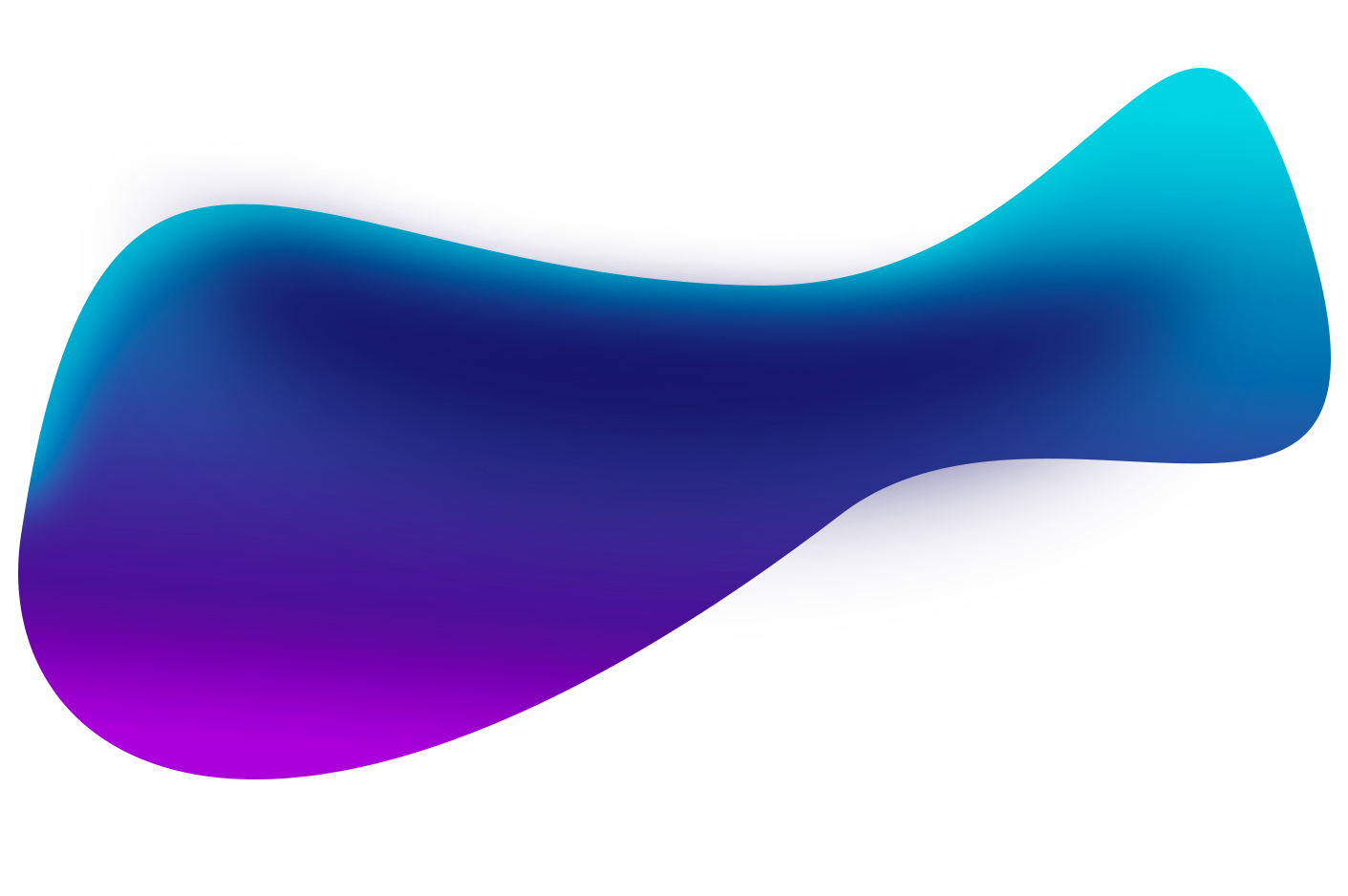 The Enside App you've always dreamed of
We help businesses to stay relevant to their customers in the digital era
Purchase App $ 59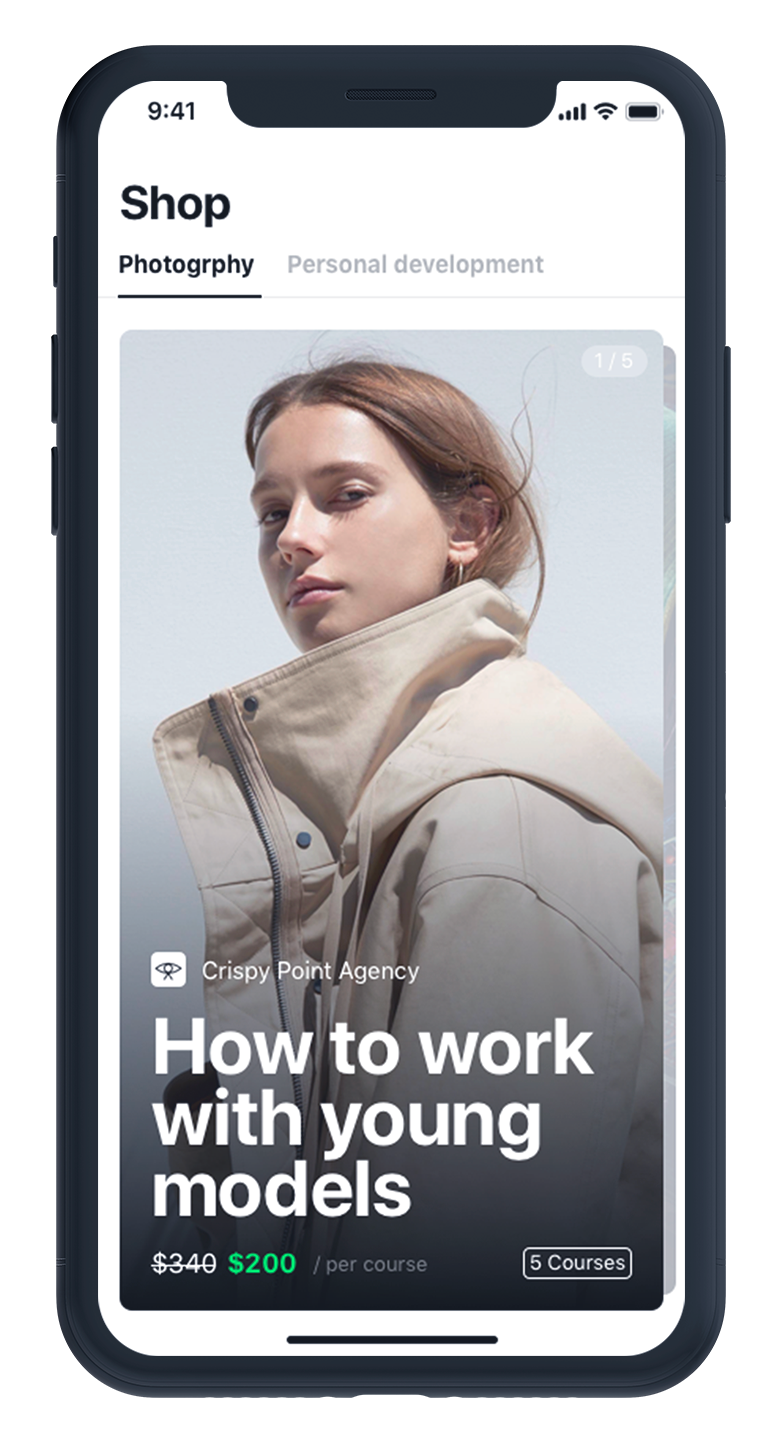 BENEFÍCIOS
awesome
O que você precisa para instalar o PitsFi
O PitsFi é um software em nuvem, por isso você precisa de apenas duas coisas:
Internet
Não fornecemos internet, por isso você precisa contratar uma através e um provedor, como também ter infra estrutura de cabos e equipamentos instalada. Recomendamos o plano de no mínimo 15MB de download.
Equipamento
Contratando o PitsFi você receberá o equipamento compatível para o funcionamento do software, como também um manual de instruções para a conexão com seu provedor de Internet.
Take a closer look on the app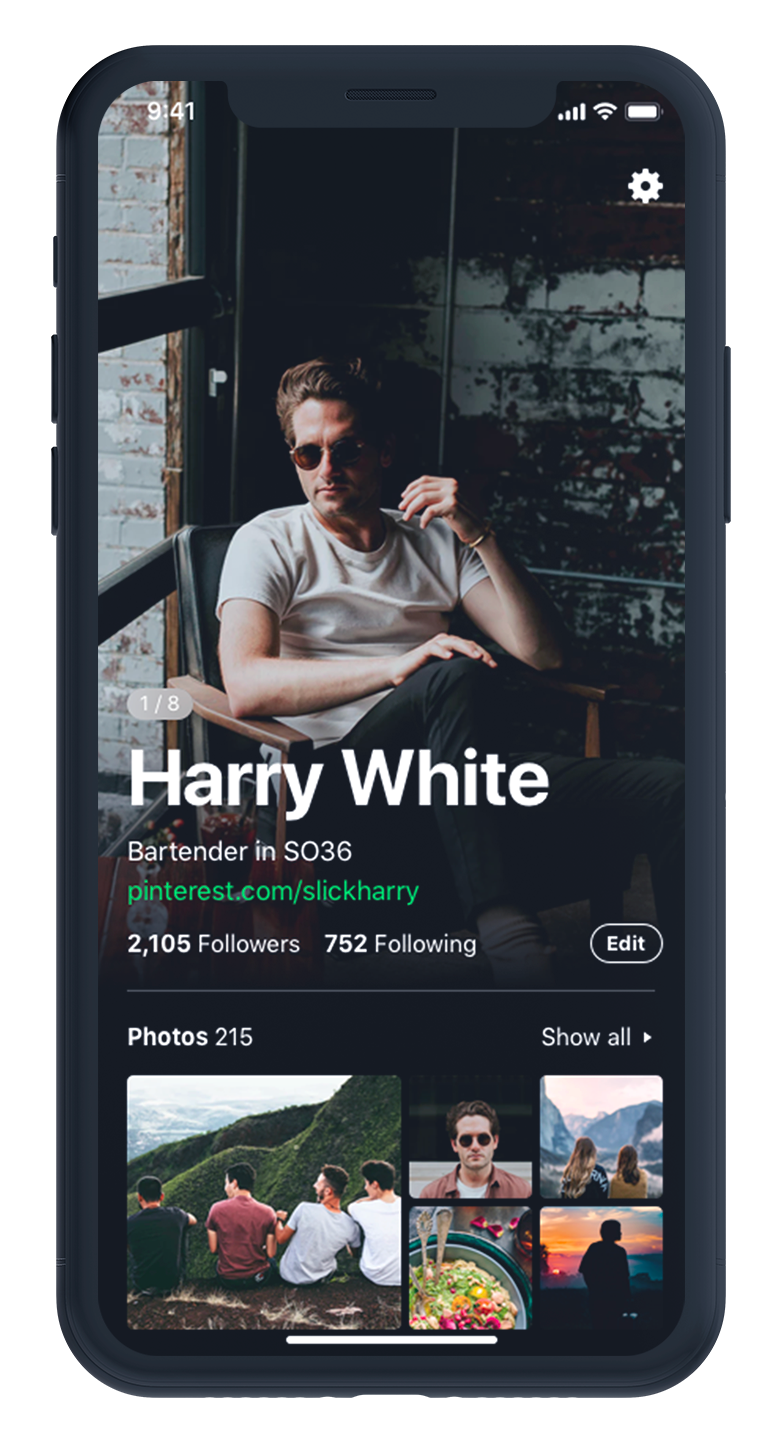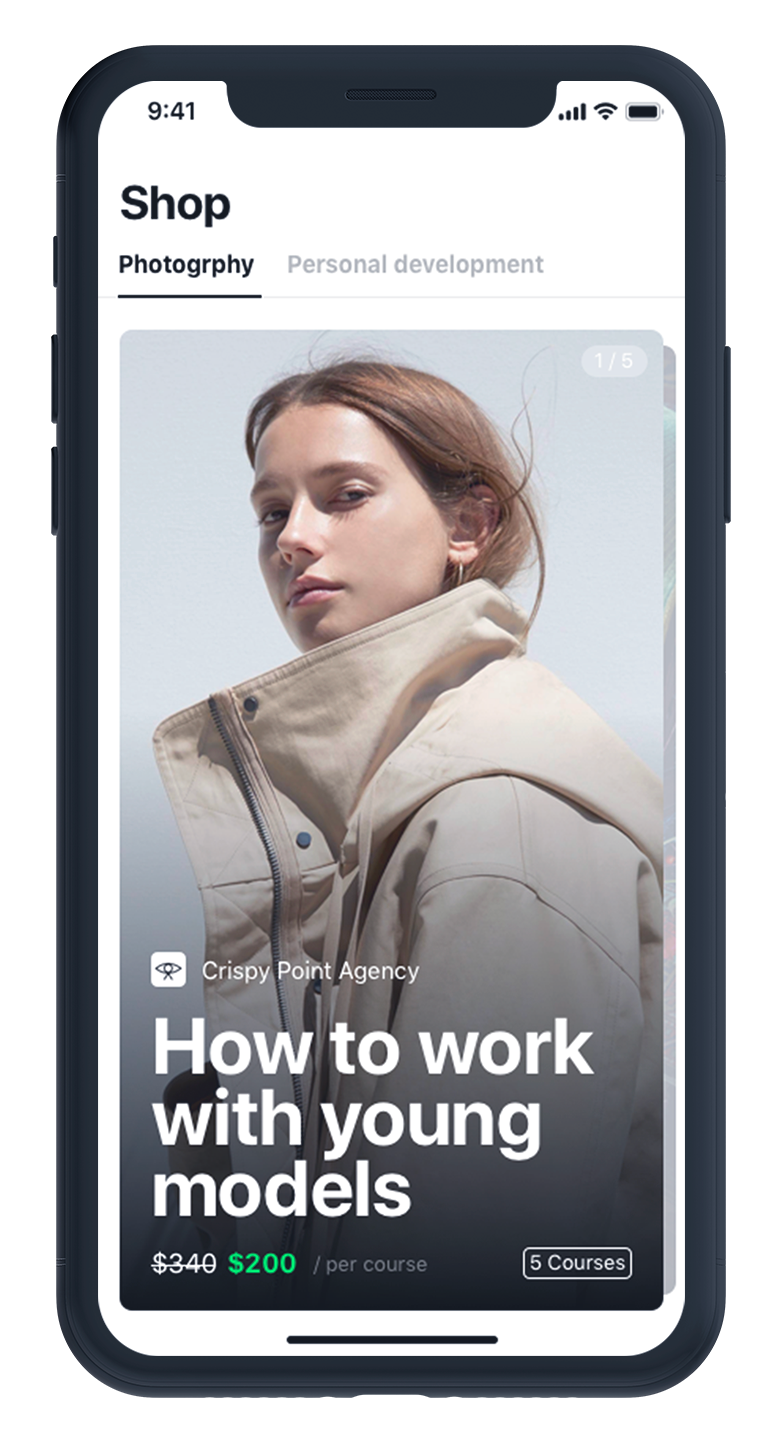 Reviews
What our clients said about us
Partners and best friends
We are the comprehensive design and technology partner for the digital age
Just be with Enside
Try our New application Trial today
Powerful options set allows to style all the elements of the theme.
Make site unique in a few clicks.